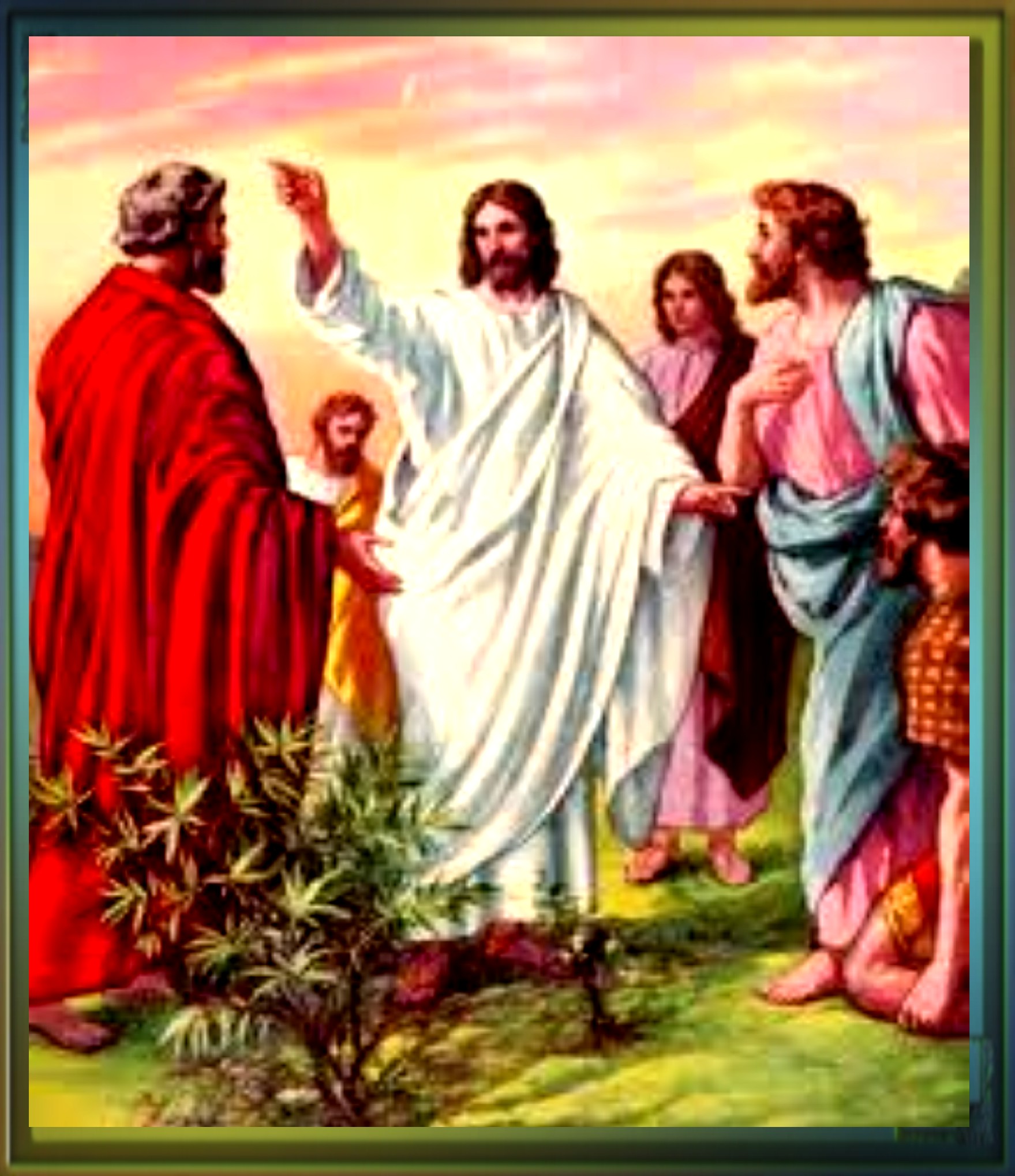 Witnesses
For forty days Christ remained on the earth, preparing the disciples for the work before them and explaining that which heretofore they had been unable to comprehend. He spoke of the prophecies concerning His advent, His rejection by the Jews, and His death, showing that every specification of these prophecies had been fulfilled. He told them that they were to regard this fulfillment of prophecy as an assurance of the power that would attend them in their future labors. "Then opened He their understanding," we read, "that they might understand the Scriptures, and said unto them, Thus it is written, and thus it behooved Christ to suffer, and to rise from the dead the third day: and that repentance and remission of sins should be preached in His name among all nations, beginning at Jerusalem."
And He added, "Ye are witnesses of these things." Luke 24:45-48.
During these days that Christ spent with His disciples, they gained a new experience. As they heard their beloved Master explaining the Scriptures in the light of all that had happened, their faith in Him was fully established. They reached the place where they could say, "I know whom I have believed." 2 Timothy 1:12. They began to realize the nature and extent of their work, to see that they were to proclaim to the world the truths entrusted to them. The events of Christ's life, His death and resurrection, the prophecies pointing to these events, the mysteries of the plan of salvation, the power of Jesus for the remission of sins--to all these things they had been witnesses, and they were to make them known to the world. They were to proclaim the gospel of peace and salvation through repentance and the power of the Saviour.
Before ascending to heaven, Christ gave His disciples their commission. He told them that they were to be the executors of the will in which He bequeathed to the world the treasures of eternal life. You have been witnesses of My life of sacrifice in behalf of the world, He said to them. You have seen My labors for Israel. And although My people would not come to Me that they might have life, although priests and rulers have done unto Me as they listed, although they have rejected Me, they shall have still another opportunity of accepting the Son of God. You have seen that all who come to Me confessing their sins, I freely receive.
Him that cometh to Me I will in no wise cast out. To you, My disciples, I commit this message of mercy. It is to be given to both Jews and Gentiles--to Israel, first, and then to all nations, tongues, and peoples. All who believe are to be gathered into one church.
The gospel commission is the great missionary charter of Christ's kingdom. The disciples were to work earnestly for souls, giving to all the invitation of mercy. They were not to wait for the people to come to them; they were to go to the people with their message.
The disciples were to carry their work forward in Christ's name. Their every word and act was to fasten attention on His name, as possessing that vital power by which sinners may be saved. Their faith was to center in Him who is the source of mercy and power. In His name they were to present their petitions to the Father, and they would receive answer. They were to baptize in the name of the Father, the Son, and the Holy Spirit. Christ's name was to be their watchword, their badge of distinction, their bond of union, the authority for their course of action, and the source of their success. Nothing was to be recognized in His kingdom that did not bear His name and superscription. AA 26-28