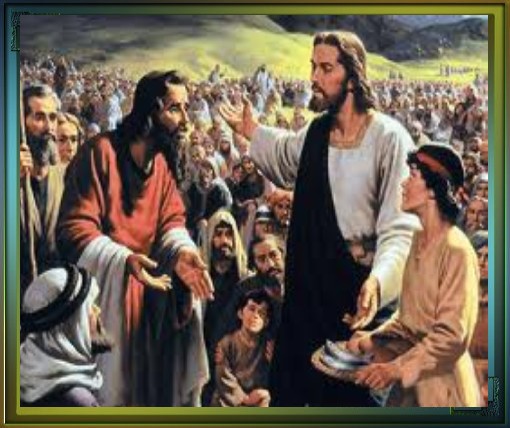 Talk Of His Goodness
God does not mean that any of us should become hermits or monks and retire from the world in order to devote ourselves to acts of worship. The life must be like Christ's life—between the mountain and the multitude. He who does nothing but pray will soon cease to pray, or his prayers will become a formal routine.
If we would but think of God as often as we have evidence of His care for us we should keep Him ever in our thoughts and should delight to talk of Him and to praise Him. We talk of temporal things because we have an interest in them. We talk of our friends because we love them; our joys and our sorrows are bound up with them. Yet we have infinitely greater reason to love God than to love our earthly friends; it should be the most natural thing in the world to make Him first in all our thoughts, to talk of His goodness and tell of His power. . . .
CSA 27-28