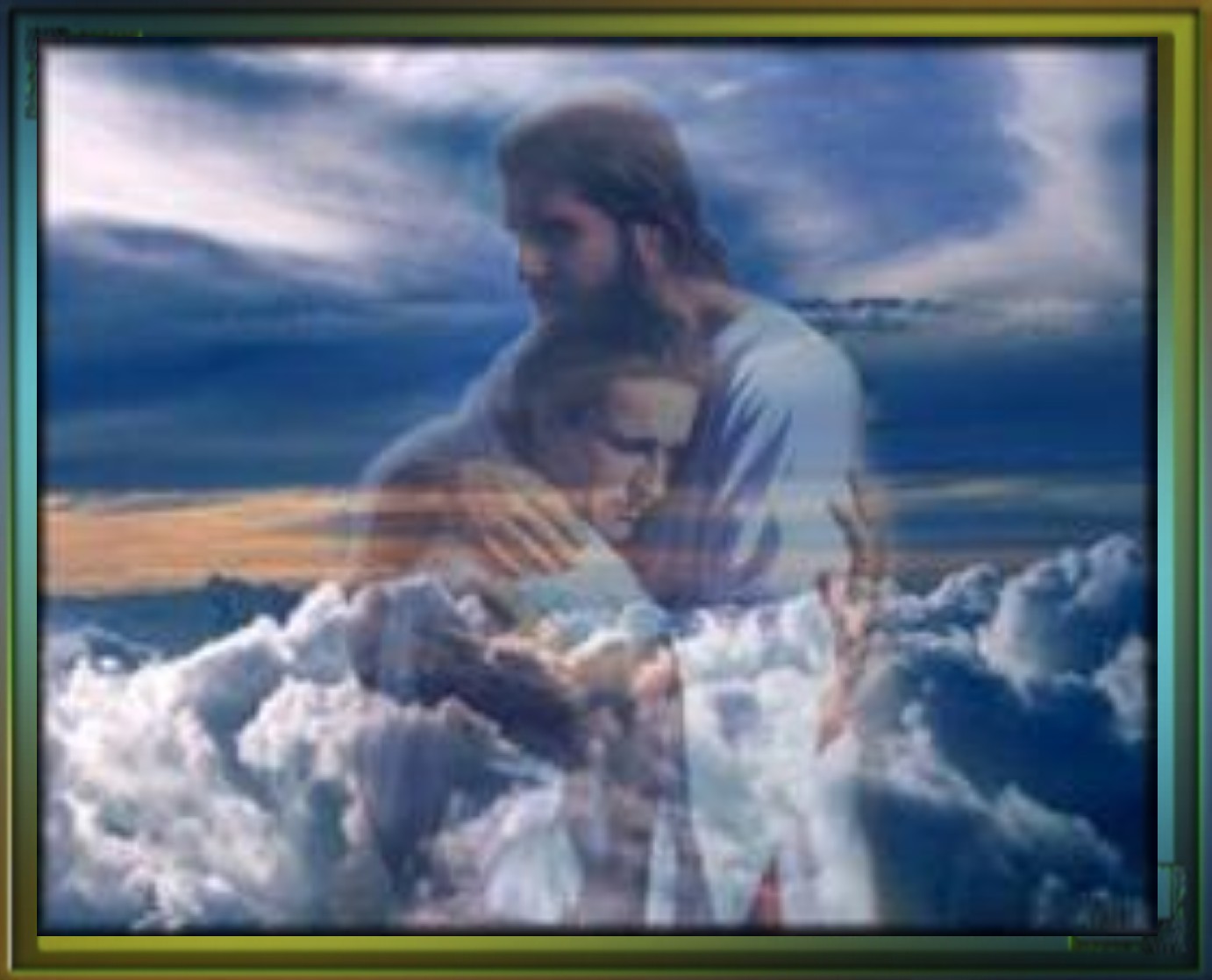 Unbroken Union
Unceasing prayer is the unbroken union of the soul with God, so that life from God flows into our life; and from our life, purity and holiness flow back to God. . . .
We should pray in the family circle, and above all we must not neglect secret prayer, for this is the life of the soul.
Keep your wants, your joys, your sorrows, your cares, and your fears before God. You cannot burden Him; you cannot weary Him. He who numbers the hairs of your head is not indifferent to the wants of His children. "The Lord is very pitiful, and of tender mercy." James 5:11. His heart of love is touched by our sorrows and even by our utterances of them. Take to Him everything that perplexes the mind. Nothing is too great for Him to bear, for He holds up worlds, He rules over all the affairs of the universe. Nothing that in any way concerns our peace is too small for Him to notice. . . .
Jesus said, "Ye shall ask in My name: and I say not unto you, that I will pray the Father for you: for the Father Himself loveth you." . . . John 16:26, 27. . . . But to pray in the name of Jesus is something more than a mere mention of that name at the beginning and the ending of a prayer. It is to pray in the mind and spirit of Jesus, while we believe His promises, rely upon His grace, and work His works. CSA 27