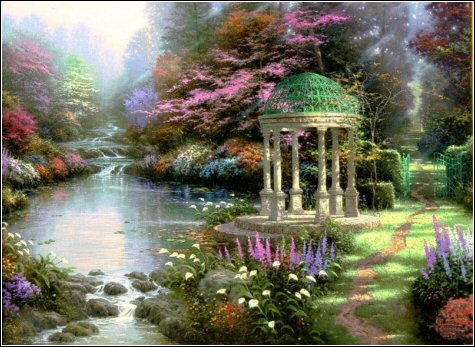 Anywhere at any time Jesus is waiting to hear our pleading prayer of surrender for help.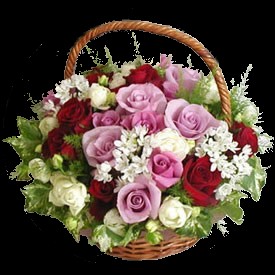 Sweet Prayer
At the home of Brother Hicks, where she was entertained, she was visited by an old lady who was violently opposed in her Christian life by her husband. This interview lasted an hour. After this, weary, weak, and perplexed, she thought to retire to her room and pray. Climbing the stairs, she knelt by the bed, and before the first word of petition had been offered she felt that the room was filled with the fragrance of roses. Looking up to see whence the fragrance came, she saw the room flooded with a soft, silvery light. Instantly her pain and weariness disappeared. The perplexity and discouragement of mind vanished, and hope and comfort and peace filled her heart.
LS 310
--------------------------------------------------------
From every Christian home a holy light should shine forth. Love should be revealed in action. It should flow out in all home intercourse, showing itself in thoughtful kindness, in gentle, unselfish courtesy. There are homes where this principle is carried out--homes where God is worshiped and truest love reigns. From these homes morning and evening prayer ascends to God as sweet incense, and His mercies and blessings descend upon the suppliants like the morning dew.
AH 37
There's a garden where Jesus is waiting,
There's a place that is wondrously fair;
For it glows with the light of His presence,
'Tis that beautiful garden of prayer.
Refrain:
Oh, the beautiful garden, the garden of prayer,
Oh, the beautiful garden of prayer;
There my Savior awaits, and He opens the gates
To the beautiful garden of prayer.
There's a garden where Jesus is waiting,
And I go with my burden and care
Just to learn from His lips words of comfort,
In the beautiful garden of prayer.
There's a garden where Jesus is waiting,
And He bids you to come meet Him there;
Just to bow, and receive a new blessing,
In the beautiful garden of prayer.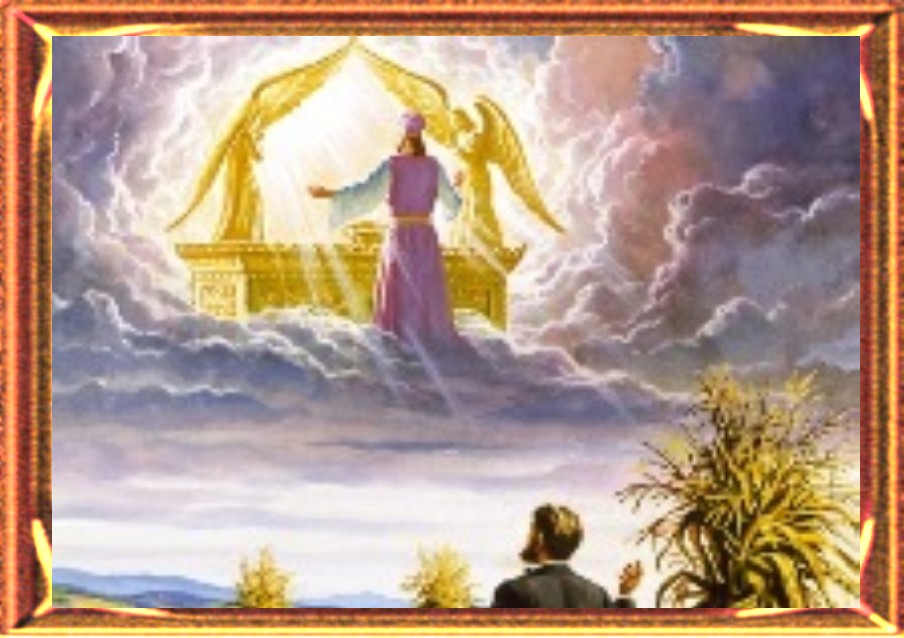 Prayer
We should be desperately hungry for the Words of Jesus for this is our only true source of help. His Words in the Bible are Jesus talking to us. Therefore, we should plead and pray without ceasing for wisdom and strength to know and discern right from wrong and do His will, to abhor sin and resist temptation. Jesus wants to save us but we have to do our part in obeying all he has spoken, after all he has done His great part in dying for us to save us from our sins. So let's keep a prayer in our hearts and a prayer on our lips and prepare for the glorious home that is waiting for each faithful child of God, to live to enter those pearly gates with Jesus and be with Him for eternal unending ages.
We love Thee Lord Jesus!
Our Father which art in heaven,
Hallowed be thy name.
Thy kingdom come.
Thy will be done in earth,
as it is in heaven.
Give us this day our daily bread.
And forgive us our debts,
as we forgive our debtors.
And lead us not into temptation,
but deliver us from evil:
For thine is the kingdom,
and the power, and the glory,
for ever.

Amen.
Matthew 6:9-13
Contact
Joyce Weber
PHONE- 1 604 869 5440
Box 1081
360 Ferry Landing Place

Hope,
British Columbia
Canada
VOX 1L0
Beauty Of Jesus
Come Home to Health
Recipes
Deception
From The East
Mountain Top
Poems To Ponder
What About Tomorrow
To Be Honored
Miracles
Dreams
Poetry Of Motion
Stories For Children
A Mother's Touch
Joyce Weber