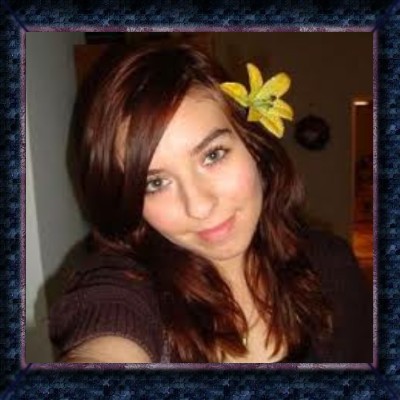 Prayers Of The Selfish
GOD ABHORS THE PRAYERS OF THE SELFISH.
I saw that there were some like Judas among those who profess to be waiting for their Lord. Satan controls them, but they know it not. God cannot approve of the least degree of covetousness or selfishness, and He abhors the prayers and exhortations of those who indulge these evil traits. As Satan sees that his time is short, he leads men on to be more and more selfish and covetous, and then exults as he sees them wrapped up in themselves, close, penurious, and selfish. If the eyes of such could be opened, they would see Satan in hellish triumph, exulting over them and laughing at the folly of those who accept his suggestions and enter his snares.
DRY, STALE PRAYERS HELP NO ONE.
The church needs the fresh, living experience of members who have habitual communion with God. Dry, stale testimonies and prayers, without the manifestation of Christ in them, are no help to the people. If everyone who claims to be a child of God were filled with faith and light and life, what a wonderful witness would be given to those who come to hear the truth! And how many souls might be won to Christ!
All the treasures of heaven were committed to Jesus Christ, that He might impart these precious gifts to the diligent, persevering seeker. He "is made unto us wisdom, and righteousness, and sanctification, and redemption." 1 Corinthians 1:30. But even the prayers of many are so formal that they carry with them no influence for good. They are not a savor of life.
If teachers would humble their hearts before God and realize the responsibilities they have accepted in taking charge of the youth with the object of educating them for the future immortal life, a marked change would soon be seen in their attitude. Their prayers would not be dry and lifeless, but they would pray with the earnestness of souls who feel their peril.
WARNING AGAINST PRAYERS THAT HAVE SELF AS THEIR SOURCE.
Our petitions to God should not proceed from hearts that are filled with selfish aspirations. God exhorts us to choose those gifts that will redound to His glory. He would have us choose the heavenly instead of the earthly. He throws open before us the possibilities and advantages of a heavenly commerce. He gives encouragement to our loftiest aims, security to our choicest treasure. When the worldly possession is swept away, the believer will rejoice in his heavenly treasure, the riches that cannot be lost in any earthly disaster.
Pr 264-265