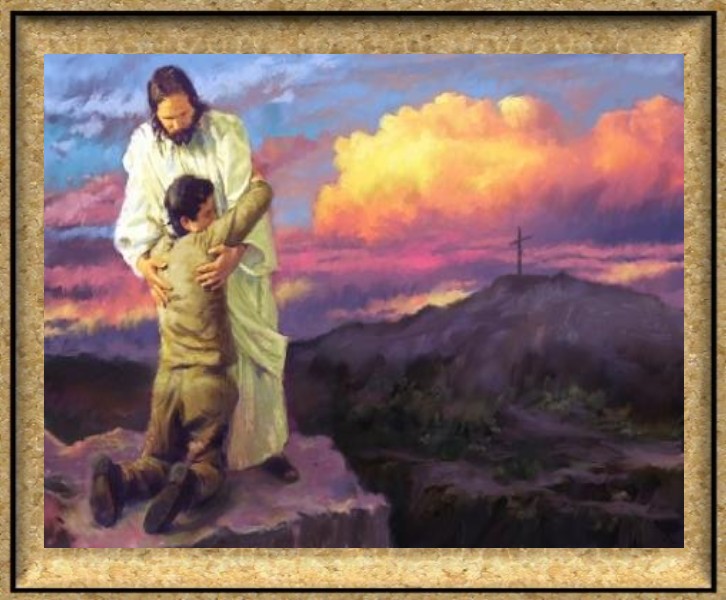 Constant Prayer
The apostle adjured the Corinthians, "Let him that thinketh he standeth take heed lest he fall." Should they become boastful and self-confident, neglecting to watch and pray, they would fall into grievous sin, calling down upon themselves the wrath of God. Yet Paul would not have them yield to despondency or discouragement. He gave them the assurance: "God is faithful, who will not suffer you to be tempted above that ye are able; but will with the temptation also make a way of escape, that ye may be able to bear it."
Paul urged his brethren to ask themselves what influence their words and deeds would have upon others and to do nothing, however innocent in itself, that would seem to sanction idolatry or offend the scruples of those who might be weak in the faith. "Whether therefore ye eat, or drink, or whatsoever ye do, do all to the glory of God. Give none offense, neither to the Jews, nor to the Gentiles, nor to the church of God."
The apostle's words of warning to the Corinthian church are applicable to all time and are especially adapted to our day. By idolatry he meant not only the worship of idols, but self-serving, love of ease, the gratification of appetite and passion. A mere profession of faith in Christ, a boastful knowledge of the truth, does not make a man a Christian. A religion that seeks only to gratify the eye, the ear, and the taste, or that sanctions self-indulgence, is not the religion of Christ.
AA 316-317