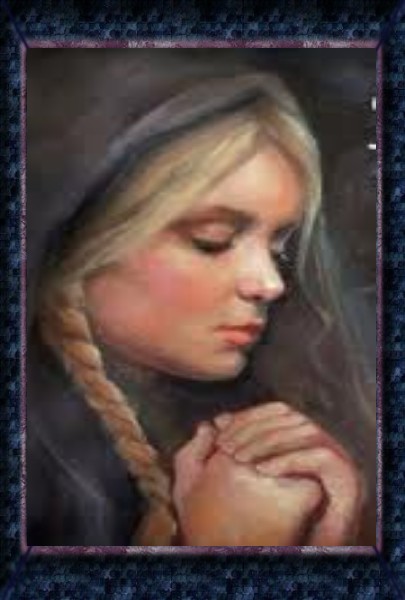 Prayer Necessary
PRAYER ESPECIALLY NECESSARY AT CRITICAL MOMENTS IN OUR CONFLICT WITH SATAN.
In the conflict with satanic agencies there are decisive moments that determine the victory either on the side of God or on the side of the prince of this world. If those engaged in the warfare are not wide awake, earnest, vigilant, praying for wisdom, watching unto prayer, . . . Satan comes off victor, when he might have been vanquished by the armies of the Lord. . . . God's faithful sentinels are to give the evil powers no advantage.
SATAN ENRAGED BY FERVENT PRAYER.
Satan leads many to believe that prayer to God is useless and but a form. He well knows how needful are meditation and prayer to keep Christ's followers aroused to resist his cunning and deception. By his devices he would divert the mind from these important exercises, that the soul may not lean for help upon the Mighty One and obtain strength from Him to resist his attacks. I was pointed to the fervent, effectual prayers of God's people anciently. "Elias was a man subject to like passions as we are, and he prayed earnestly." Daniel prayed unto his God three times a day. Satan is enraged at the sound of fervent prayer, for he knows that he will suffer loss.
Pr 271